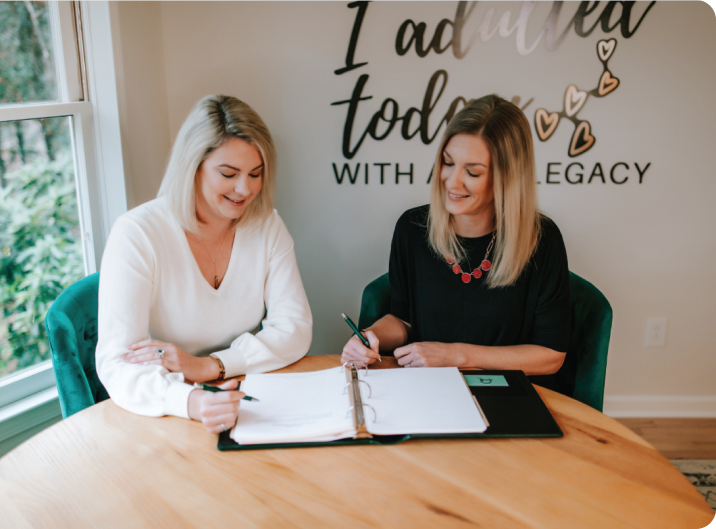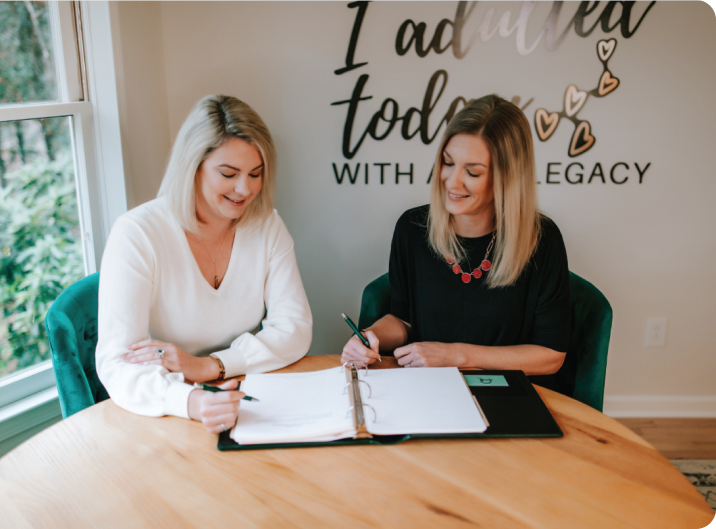 At Arch Legacy Firm, we are devoted to helping families and professionals protect their loved ones and practice through estate planning and asset protection planning. With our Kids Protection Plan, parents who plan with us have the peace of mind of knowing that their children will never be taken out of their homes and into the care of strangers, if anything were to happen to them.
We also help ensure that medical and health and wellness entrepreneurs create the businesses they have dreamt about building with our LIFT Business Breakthrough Session, designed to identify and address any risks your business may be facing now or in the future and create a platform for your practice that will help guarantee future success and less stress for you.
Take a look around the site to discover more about who we are, what we do, and how we can protect you, your family, and your business. Or, if you're ready to get started, contact us for a consultation today. We look forward to meeting with you in person and becoming your lawyer and law firm for life.
Offices located in Athens & Watkinsville, GA
Watch our On-Demand Webinar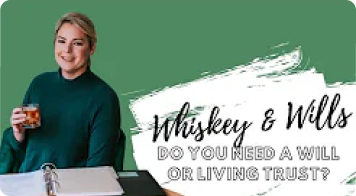 Learn how to protect your children and assets and keep your family out of court and conflict.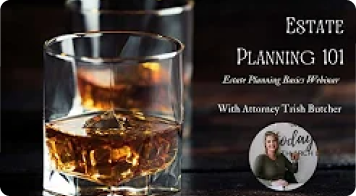 Learn how to protect your children and assets and keep your family out of court and conflict.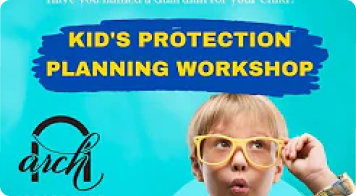 Learn how to protect your children and assets and keep your family out of court and conflict.
Learn More About Our Process!
Download a virtual version of our Life and Legacy Planning Guide and learn more about our services, our team, our process, and our fees.
At Arch Legacy, we have modernized the process of Estate Planning – updating a process that has been untouched for a century. No more hourly billing, fill in the blank Wills, or impersonal service.
We know many have no idea where to start. So we created this guide to cut through the unknown so that you feel comfortable when you schedule a meeting with us. This guide details our values, our process, and our prices so that you will know exactly what to expect, what we stand for, and how much these services cost.
Let us take the scary out of this process, and show you how we can help you find the ultimate peace of mind knowing that you're family is protected after you're gone. Learn how we can help you Leave a Legacy.
Our firm was built with the needs of families and professionals. We want to help protect you and your growing family and business. We understand that you are busy building a family, career, and a prosperous future for yourself and your loved ones, so we have made this process personal, streamlined, and straight forward.
At Arch Legacy Firm, we've developed unique systems to give you the guidance you need to build and maintain a life of prosperity and wealth, not to mention the peace of mind that comes with having a plan in place for your family's future. We go above and beyond tp protect your family and we are the only firm in Athens that offers a comprehensive Kid's Protection Plan™.
All of the planning we do is billed on a flat-fee basis, agreed to in advance, so there are never any "surprise" bills in the mail. We also ensure that the most important details of your planning are followed through even after you walk out of our office. Finally, because your financial wealth is only a small part of your overall family wealth, we also help ensure that your legacy, values, and hopes are passed down to those you love.
At Arch Legacy Firm, we are devoted to helping families protect their loved ones and career through a simple approach to estate and business planning. I look forward to meeting with you!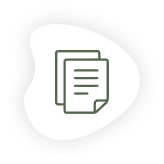 Our goal is to help you understand the important differences between a "will" and a "trust" and about the other documents you will want to have in place to protect your family.
Although parents with young children often postpone Estate Planning until they have "more time" or "more money," delaying can have disastrous consequences for your family.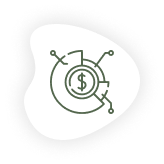 Professionals must take steps to protect the personal assets they have earned through a lifetime of hard work. Let us help protect your hard-earned assets from divorce and creditors.
You work your entire life and hope to pass your assets on to your family. Estate tax is a tax paid on the net value of all your assets owned at your death. We can help you reduce – if not entirely avoid – the federal estate tax burden.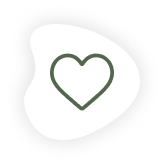 Parents of children with special needs have additional financial, social, and medical factors to consider when Estate Planning. We can remove the fear and make it easy to understand and implement.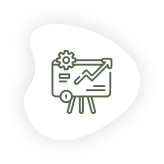 Expanding or starting a medical or health & wellness practice? Let us help you establish your business on a secure LIFT (Legal, Insurance, Financial, Tax) Platform that will allow you to focus on your running a thriving business.
In December 2022, Congress passed the SECURE 2.0 Act, bringing significant changes to the world of retirement savings and student...
Read More
{"slide_show":"2","slide_scroll":1,"dots":"true","arrows":"true","autoplay":"true","autoplay_interval":3000,"speed":600,"loop":"true","design":"design-1"}
Trusted By over
100 Clients